About Vanessa Lim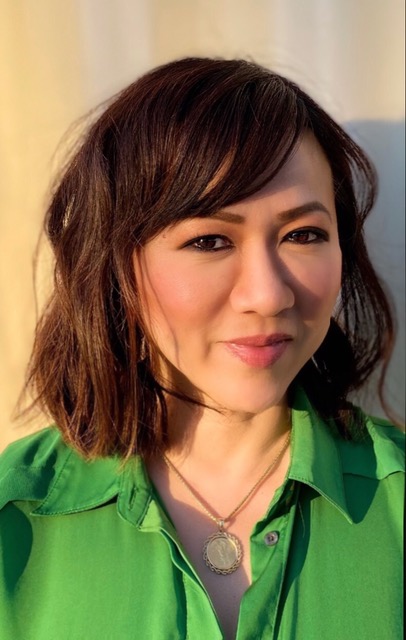 Vanessa has been an insurance agent since 2011 and has been in the Medical business for almost 22 years. A volunteer in a Military base in Oklahoma as a medical record assistant, a Nurse Aide, Medical Secretary to one of the top Internist in Long Beach CA and a Billing and Coding Specialist at a medical laboratory all led her to continue her passion in the field to be an Insurance Agent.
Her experience made her commitment even stronger to be an advocate for the elderly. Knowing how vulnerable seniors can be and having all the knowledge she has from her past experiences has made her an outstanding helping hand in the Medicare field. Her goal has always been to guide and educate seniors on how Medicare works, what other help they can get and how to maximize all the benefits available to them. She treats her clients like family, always going beyond her duty.
Infinity Health Consultancy is an independent agency whose main core of expertise is to help retirees that are turning 65 as well as people with disabilities in understanding how Medicare works. We focus on guiding Medicare recipients on how to maximize their benefits, such as applying for Extra Help and much more. Our goals and commitments are focused on meeting each individual's needs, because one size does not fit all when it comes to their health. Servicing all of California.
Welcome to our website. We handle all types of personal and business insurance needs. Our firm is staffed by people committed to providing our clients with highly personalized service.
Our objective is simple: To identify and help minimize our clients' exposure to risk. We accomplish this with emphasis on quality coverage, competitive premiums, and overall simplification of insurance matters.
Our approach is direct: To analyze our clients' complete insurance needs, design a responsible protection program, and recommend insurance that is a cost effective insurance strategy designed for your individual situation.
Why choose us?
Where you choose to purchase your insurance protection makes a difference. Two key reasons to choose us over others are:
our commitment to customer service and
our approach of helping you fit insurance coverage to your needs and not just buy a policy.
We're proud to serve families and businesses of all sizes for multiple generations. We look forward to the possibility of serving you.